Dynamic new website that reimagines SS Great Britain's online visitor engagement
Overview
Bristol's top attraction, SS Great Britain, needed a new website that was accessible, inclusive and engaging.
This involved a completely new information architecture, user-centric design and better use of visual assets to reflect SS Great Britain's vision and meet the diverse needs of its audience.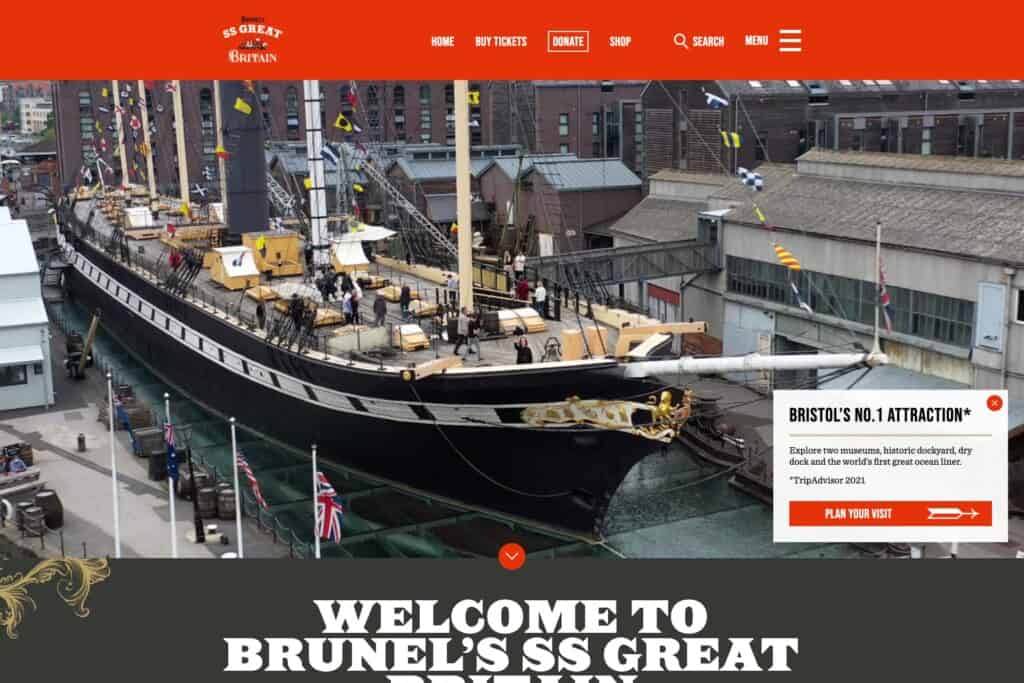 What the client wanted
UX, UI and interaction design to increase user engagement
Accurate reflection of the brand through typography, colour palettes and better use of photography
Accessibility that meets legislation and best practice such as WCAG AA standard
Review and improve information architecture and site structure for user-friendly navigation
An enriching and immersive experience with adjustments such as switching off motion to suit user preference
The story
SS Great Britain's previous website was built on an old, unsupported Drupal platform, described as a "rabbit warren" with content bolted on. To replace it, they wanted a new site that could be dynamic and create an enriching experience.
Crucially, the team at SS Great Britain wanted its new digital home to be built with clear user journeys in mind, catering to the many different types of visitors it attracts.
About SS Great Britain, the world-famous visitor attraction
SS Great Britain is Bristol's number one visitor attraction. It hosts two museums, as well as the amazing, lovingly restored Victorian ship, a leading research centre, a wedding venue and a purpose-built conference facility.
In 1970, the SS Great Britain Project brought the rusting shell of the SS Great Britain home from the Falkland Islands, braving 8,000 miles of stormy sea, in an attempt to save it from ruin and keep its story alive.
Brunel was one of Britain's greatest engineers and SS Great Britain tells his incredible story alongside the story of one of the most important ships in maritime history.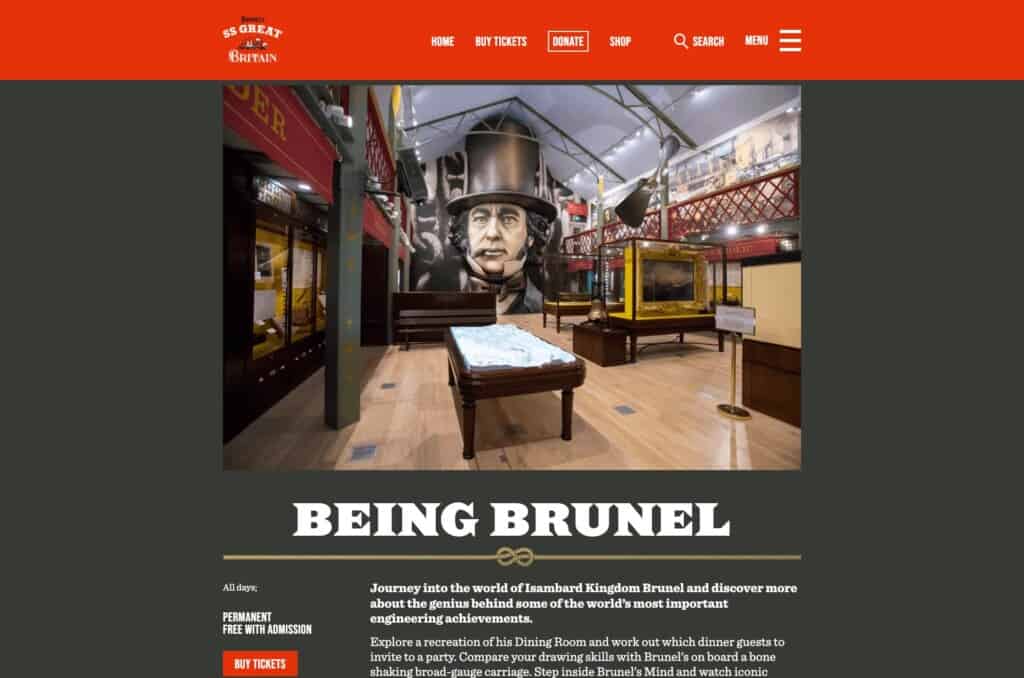 Challenges: Long delays caused by the COVID-19 pandemic and changes in key personnel
Pausing the project for 14 months
Our collaboration with SS Great Britain was put on hold for 14 months when, in March 2020, the pandemic halted the project completely.
As we went into the lockdowns, our main sources of income came to an end immediately. It had a massive impact and we furloughed as many people as we could.

Paul Chibeba, Head of Marketing & Communications, SS Great Britain
At the time of the first national lockdown, most of the design work for the new website had been done, but the actual site build and testing phases had yet to happen.
With the project on hold, there were more changes behind the scenes on both sides as key personnel moved on to new organisations.
In May 2021, Noah Burrows was given the responsibility of picking up the project and driving the new website forward. Initially, that meant a step backwards to try and understand whether the decisions that had been made at the start of the project still applied.
It was a massive task to head it but there was the InDesign history and the project's Trello board to refer to. We did have some staff changes at both Atomic Smash and SS Great Britain so that meant there were some gaps in knowledge about why certain things had been decided. As we looked back, we had to see whether decisions made in Autumn 2019 were still relevant once we came to build out the project.

Noah Burrows, Digital Operations & Content Manager, SS Great Britain
Diverse content for a diverse audience
The SS Great Britain Trust is not just a tourist attraction and museum, it has educational and academic strands and plays a role inspiring STEM, funding conservation work, and engaging Brunel aficionados all over the world.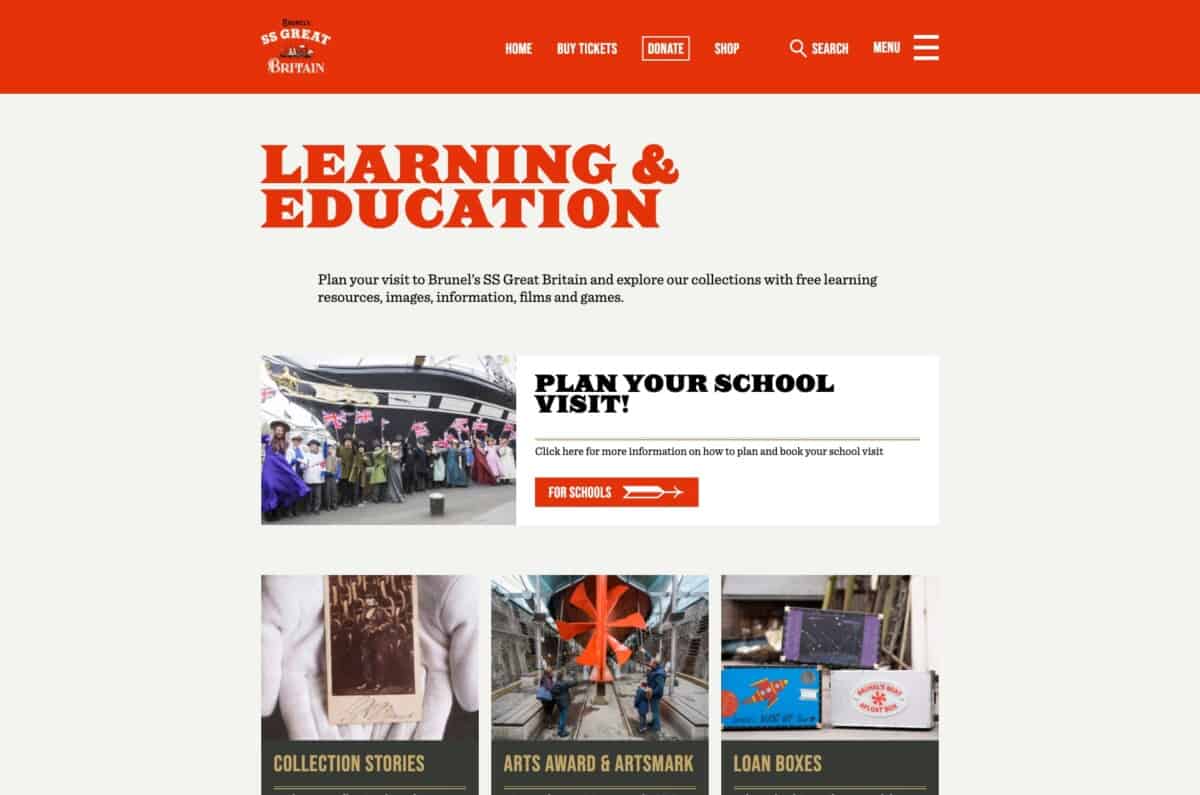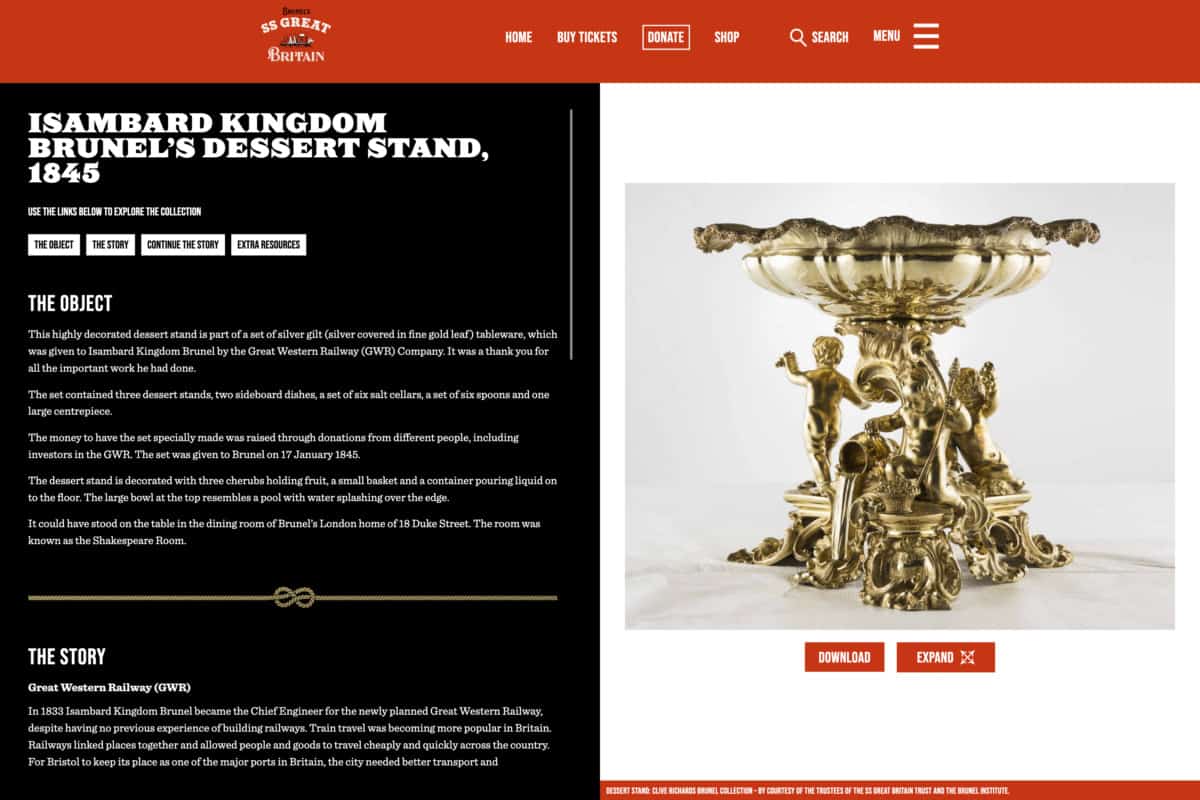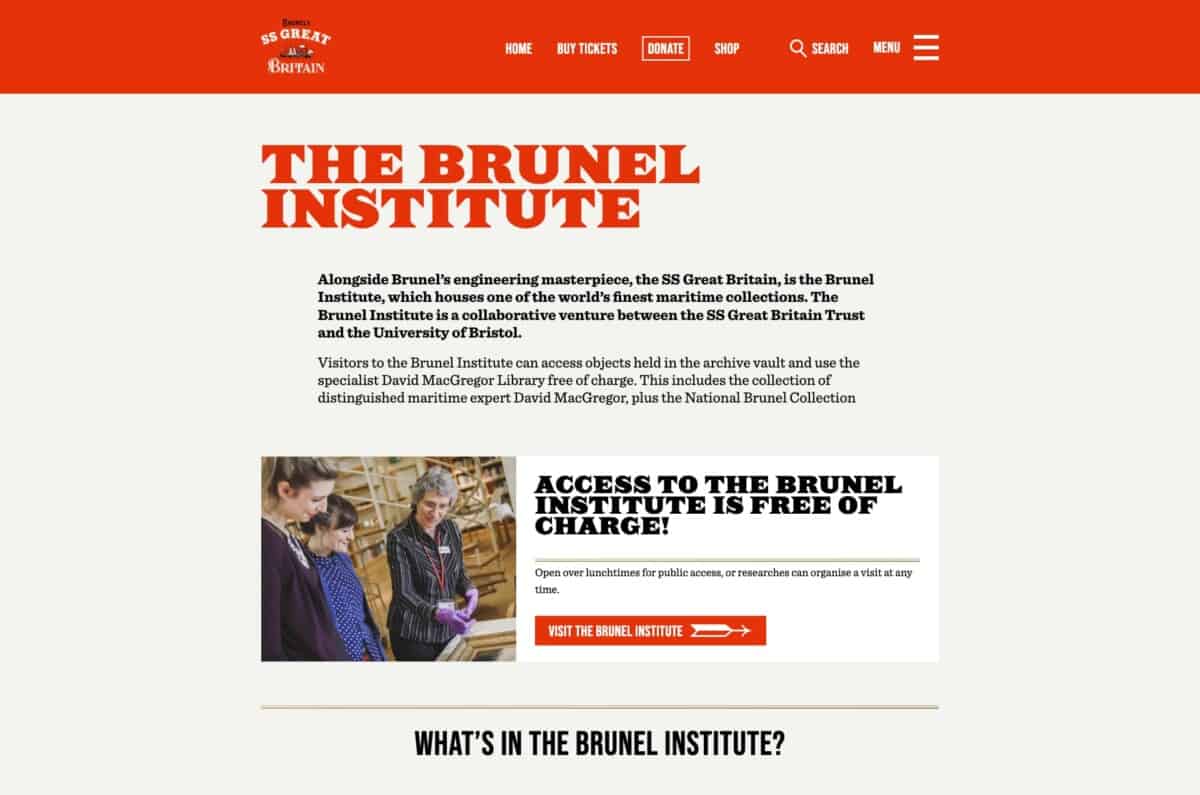 However, much of the important educational content had been buried on the previous SS Great Britain site, which did not have optimal navigation or usability.
Having Atomic Smash expertise on taking that step back and looking at the user journey and how we get the right audience to the right content was really useful, which impacted some of the top level navigation and the search functionality on the website.

Paul Chibeba, Head of Marketing & Communications, SS Great Britain
Added to this, catering to a global audience of users with different needs and interests while getting visitors to the right content with clear user journeys was crucial.
One of the main things that we were trying to do was make it as easy as possible for people to buy tickets. There are a lot of call-to-actions to buy tickets, it is one of the predominant things on the home bar and there definitely has been an increase in people visiting our web store.

Noah Burrows, Digital Operations & Content Manager, SS Great Britain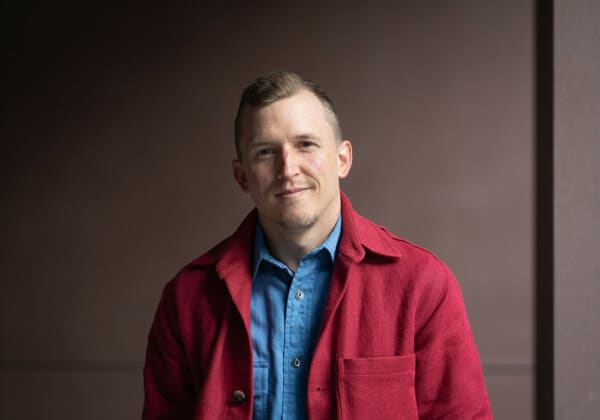 Reach your goals faster
Increase ROI with a website that works harder for your organisation. Talk to us about how we can help you reach your commercial and strategic goals: email piers@atomicsmash.co.uk
Control to customise campaign pages
The new website enabled the team from SS Great Britain to build a campaign page to promote an immersive experience called Iron Island, which became their eighth most visited page during this time.
One of the challenges we had with the old website was it was impossible to create customised landing pages for campaigns. With the new website, we've been able to create standalone 'What's on' pages, 'Things to do' pages, and event pages that look very contemporary and have easy routes to purchase tickets, which has been a big improvement.

Paul Chibeba, Head of Marketing & Communications, SS Great Britain
Along with SS Great Britain's marketing efforts launching a successful TV campaign and events schedule, the newly launched website contributed to increased web traffic.
Running the web traffic against 2020 and against 2019, traffic is now a lot higher.

Noah Burrows
Digital Operations & Content Manager at SS Great Britain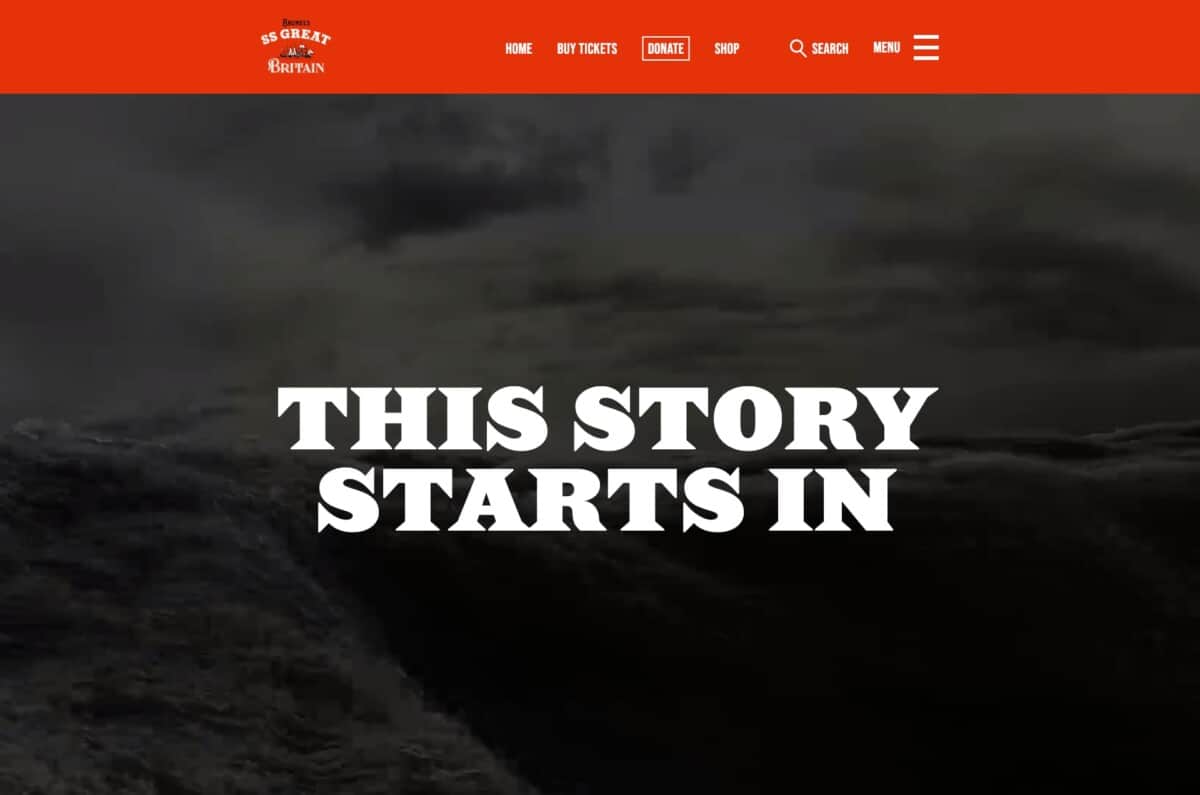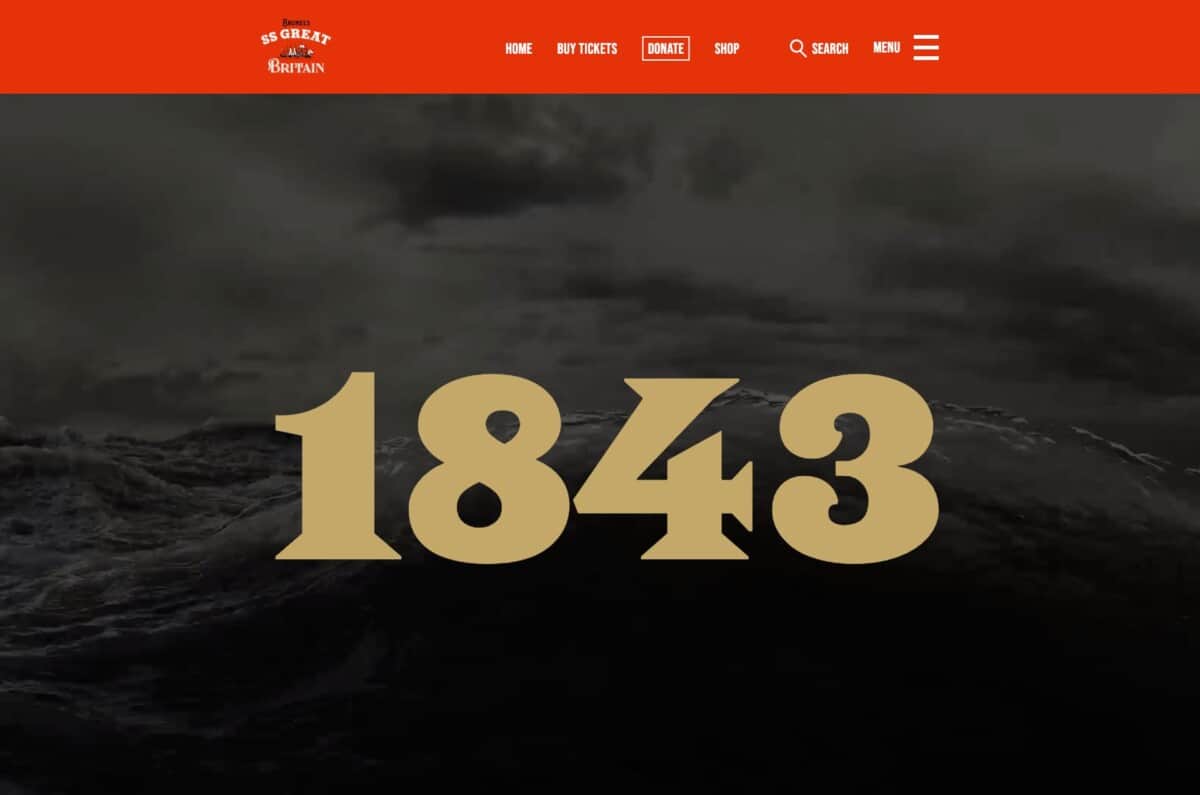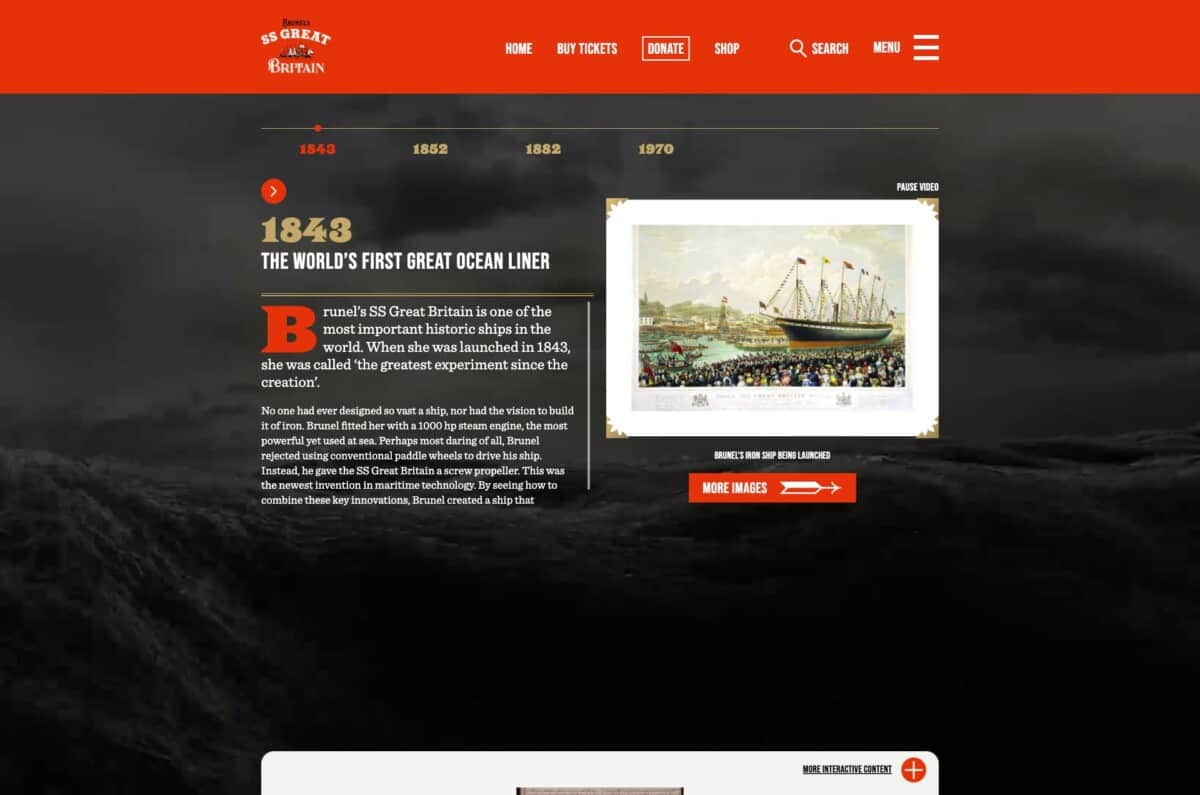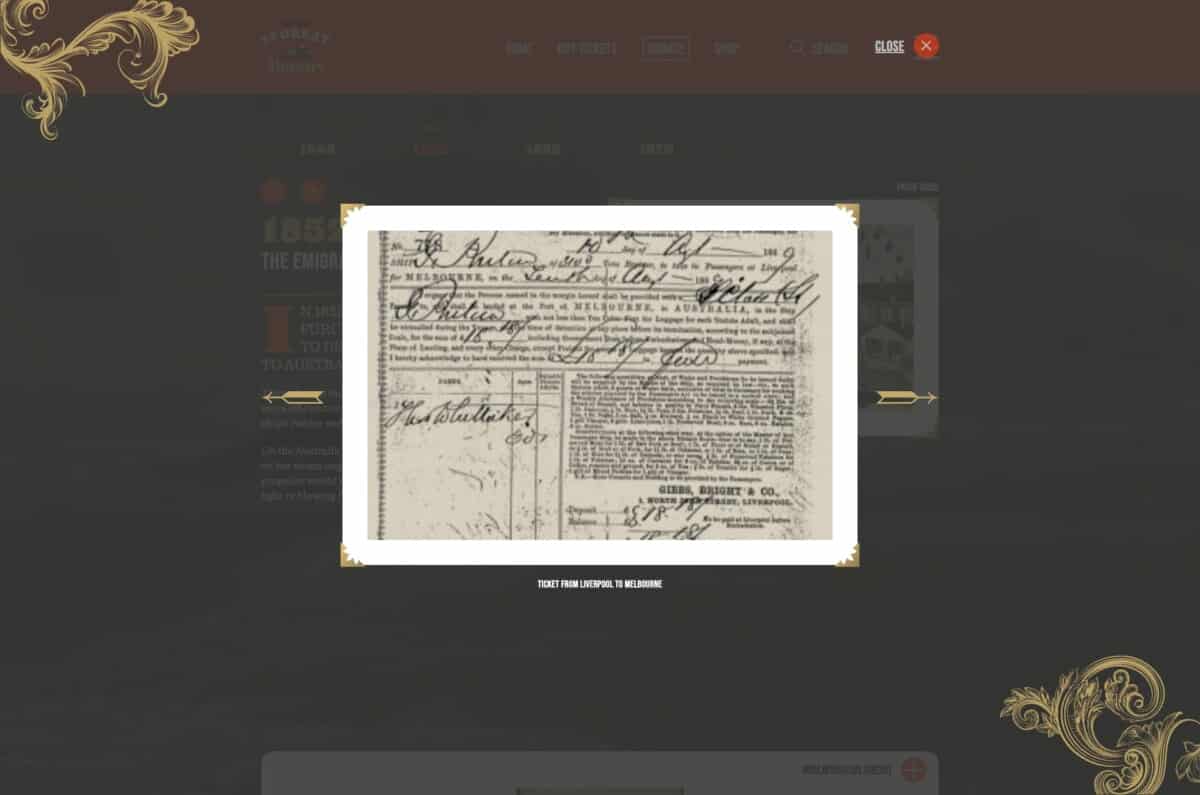 How collaboration pushed the project forward
Project management tools were used effectively to pick up from where the project had been left and, through close collaboration, we revisited the previous design, refined the user experience, troubleshooted any issues and updated our plans where needed.
Coming in during May 2021, I felt incredibly supported. Anyone I wanted to ask a question to, I could go to. Everyone was really accessible and that made that kind of pick up and go [of the project] really easy.

Noah Burrows, Digital Operations & Content Manager, SS Great Britain
Atomic Smash had a real can-do attitude as we came back from the lockdown hiatus. It could have very easily been a difficult, messy relationship picking up a project 12 to 18 months later in terms of 'How on earth do we do that? How do we get the right people around the table?' but there was a really positive attitude of resolving those challenges and getting us back on track.

Paul Chibeba, Head of Marketing & Communications, SS Great Britain
The last word
There was a real positive attitude of dissolving the challenges and getting us on track. We completed a project with a pandemic in the middle and certainly in terms of troubleshooting and their approach to get out of the pandemic and back on with the website, I would absolutely recommend Atomic Smash.

Paul Chibeba
Head of Marketing & Communications for SS Great Britain