A new and evolving digital platform that keeps pace with Blooloop as a world-leading industry authority
Overview
As the world's most read news source for visitor attractions professionals, Blooloop is a complex site with a large amount of data.
We rebuilt the Blooloop WordPress site and, through ongoing development work, continue to optimise it and add new functionality such as presenting topical editorial threads and rich media content.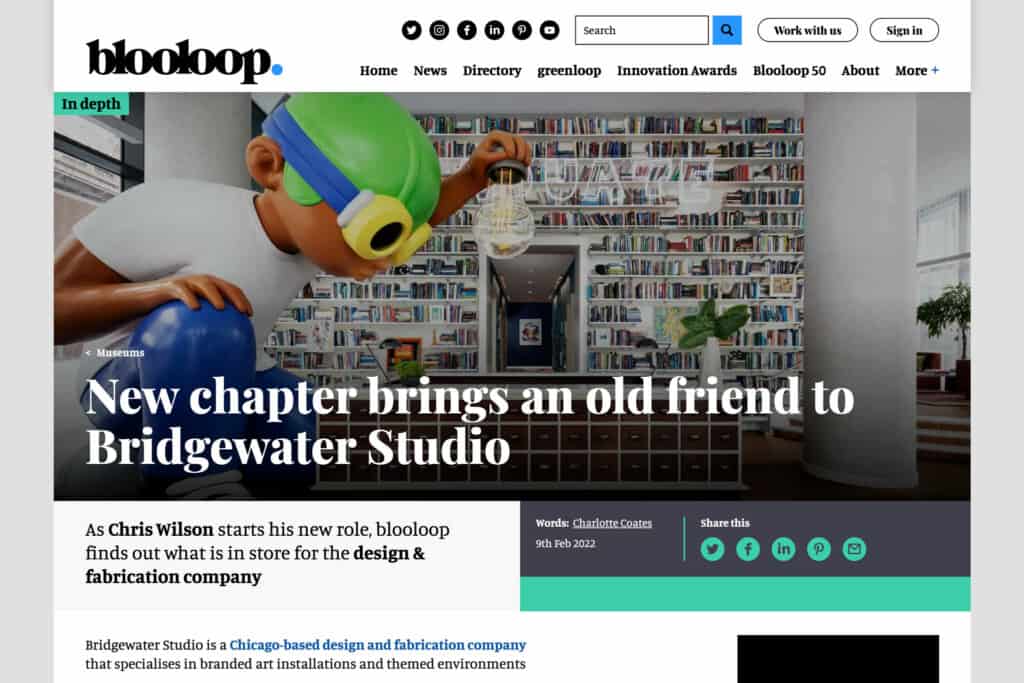 What the client wanted
Wireframes, rigorous development and user testing to deliver a better experience for website visitors
Managing posts dating back to 2006 with 60,000 pages and posts mapped across a complex range of topics
Large amount of data reorganisation and reordering
Ongoing monthly development work
The story
When the world's most read source of news for visitor attraction professionals outgrew its previous web design and development partner, the team at Blooloop trusted Atomic Smash to continually build out their website so that it could develop over time.
About Blooloop, the world-leading attractions industry resource
Blooloop is the world's leading website for professionals working in the visitor attractions sector.
An online business to business resource, Blooloop collates news and information related to theme parks, museums, water parks, zoos and aquariums through to experience centres, leisure and retail destinations.
Highlighting the latest news and trends across the industry worldwide, Blooloop also runs conferences and events, promoted across their website.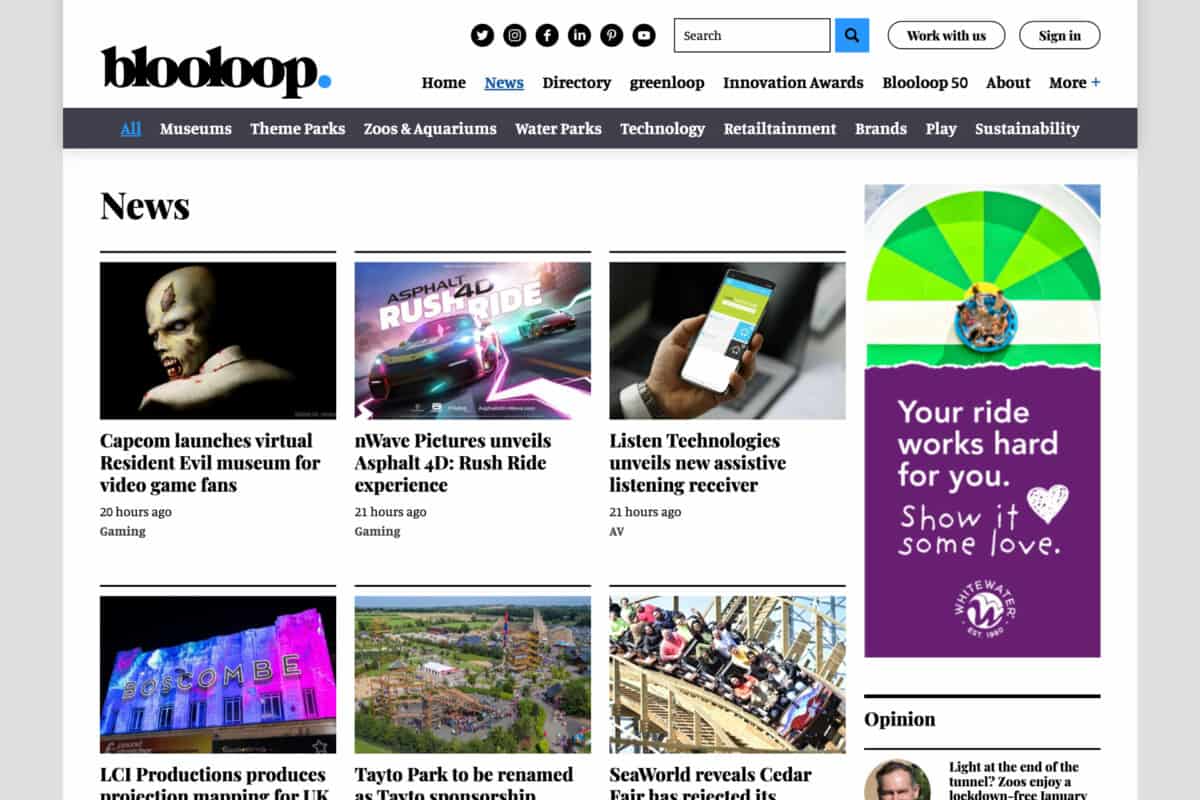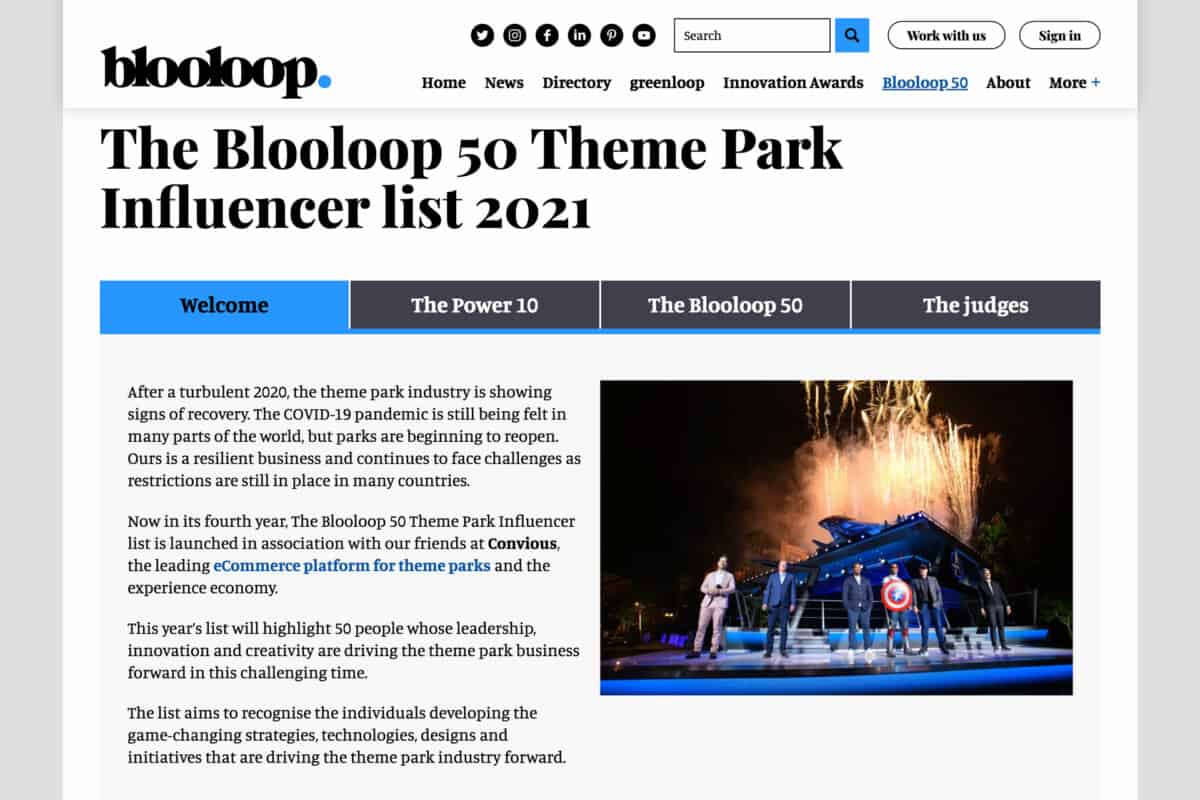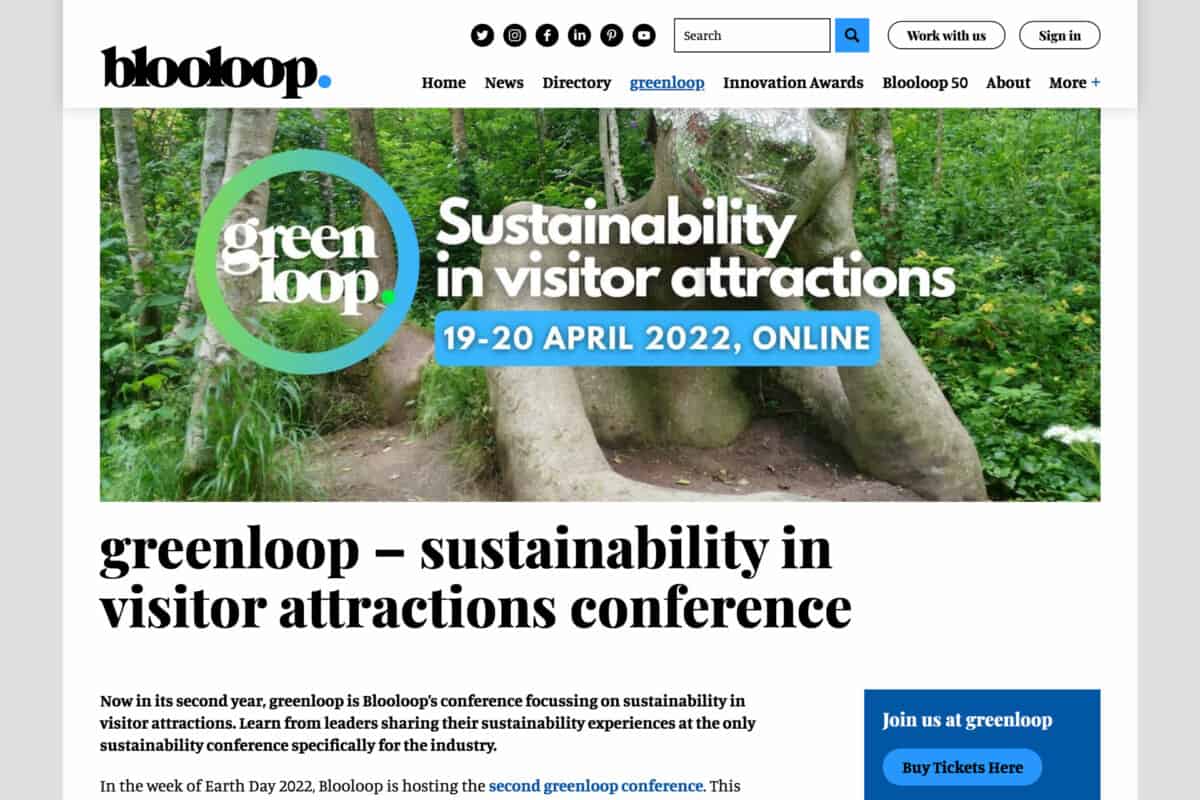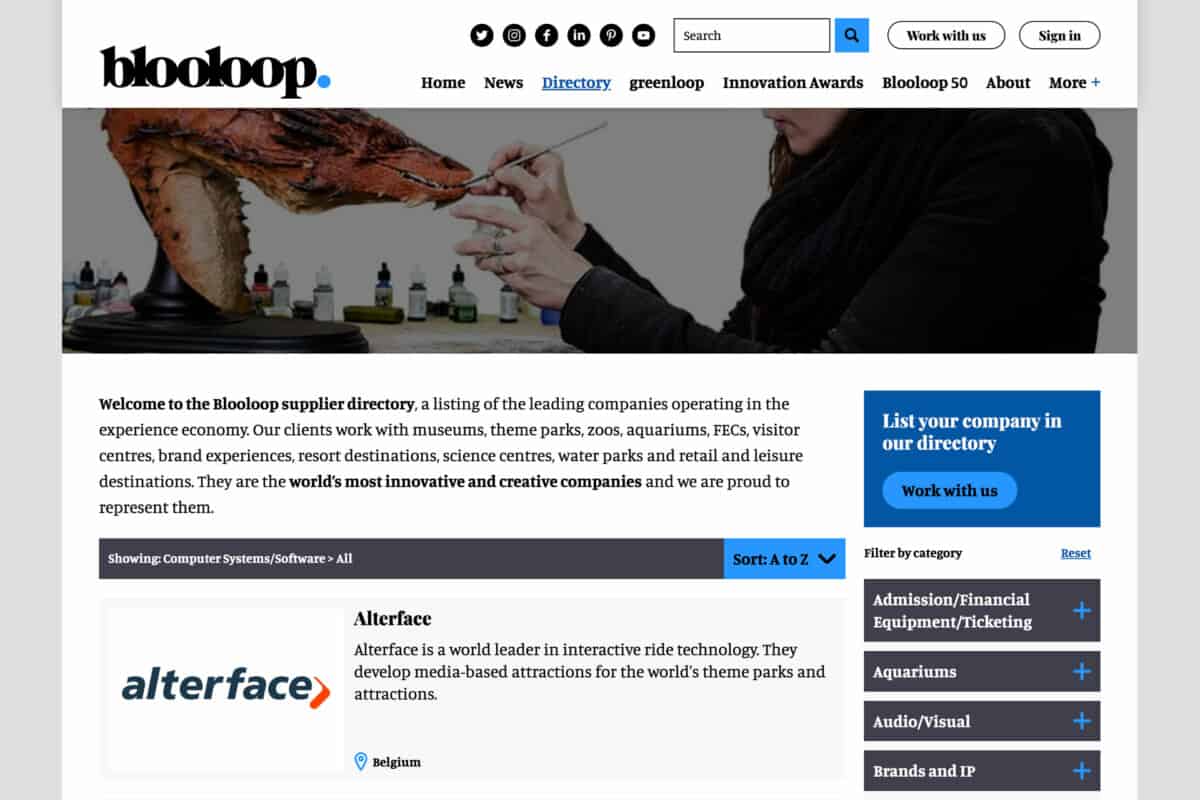 Challenges: A website that keeps up with business growth
Building the infrastructure for an industry-leader
The team at Blooloop were looking for a digital partner they could have confidence in. They wanted to find a studio with excellent organisation skills to keep up with the way their business was growing.
Our old website wasn't keeping up with what the business was delivering. The team at Atomic Smash is organised and they have processes in place, which we like, and they're definitely delivering a better website.

Charles Read, Founder and MD, Blooloop
Atomic Smash was briefed to design and build a completely new professional-looking WordPress website with the infrastructure befitting a world leading industry news hub.
Other key needs for Blooloop were to have a more intuitive back end that was easier to use and ongoing support.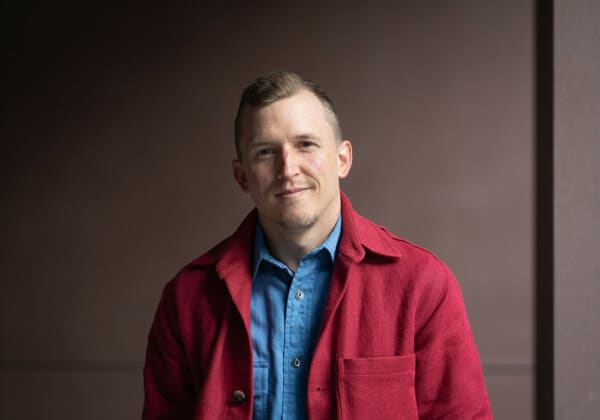 The website your business deserves
Your website should meets your business needs. Talk to us about improving your site infrastructure: email piers@atomicsmash.co.uk
Equipping Blooloop with everything they need to deliver their work quickly
Blooloop's currency is information. Keeping up with the latest news and technology, while staying ahead and always delivering quality to meet their readers' expectations, meant enabling Blooloop to act quickly was essential.
When something new comes along, we want to get there before our competitors. We don't want to be following what they're doing. We want to be ahead of them.

Charles Read, Founder and MD, Blooloop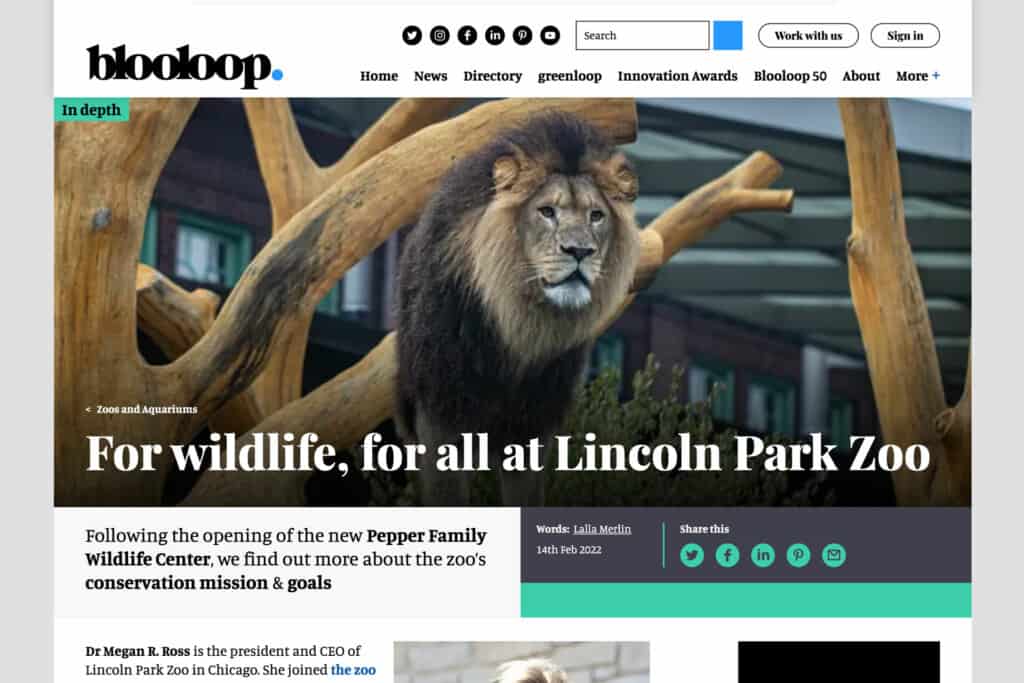 Forging a reliable partnership and maintaining a reliable site
Blooloop was looking for solid support from a team with good availability. Instead of feeling as though they couldn't get hold of their developer, they wanted to trust in strong ongoing collaboration, openness and transparency. Reliability of the team was important, just as the reliability of a site should be.
Blooloop's website was put to the test during the COVID-19 pandemic in 2020 as, in the wake of lockdowns and restrictions causing park and facility closures all around the world, the attractions industry scrambled for up to date, reliable information.
With extra web traffic searching for information about a subject that hadn't existed before, Blooloop's digital platform had to deliver.
Atomic Smash built a demonstrably better website. It is better and it's good to use on the back end. I've got better peace of mind that our website is technically sound and reliable and that there's a team of people working on it, who I can rely on, which is a really important thing, too. I'm not worrying about the website going down.

Charles Read
Founder and MD of Blooloop
How Blooloop and Atomic Smash collaborate
Our Always Evolving model is ideal for clients like Blooloop. The business is proactively adapting to industry news and trends, meaning the website is constantly evolving to keep pace.
Through our long-term partnership, we are also on hand to develop sub-sites as Spike projects, such as the site we built for the Blooloop Innovation Awards.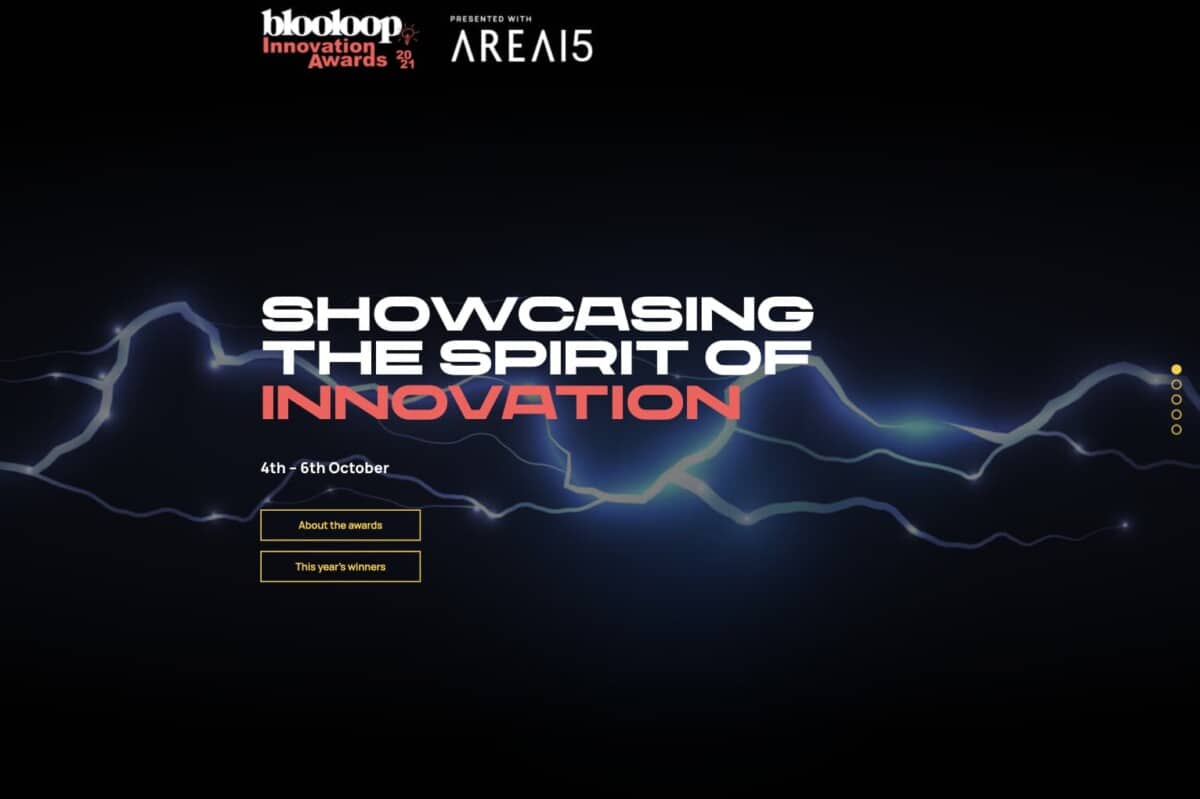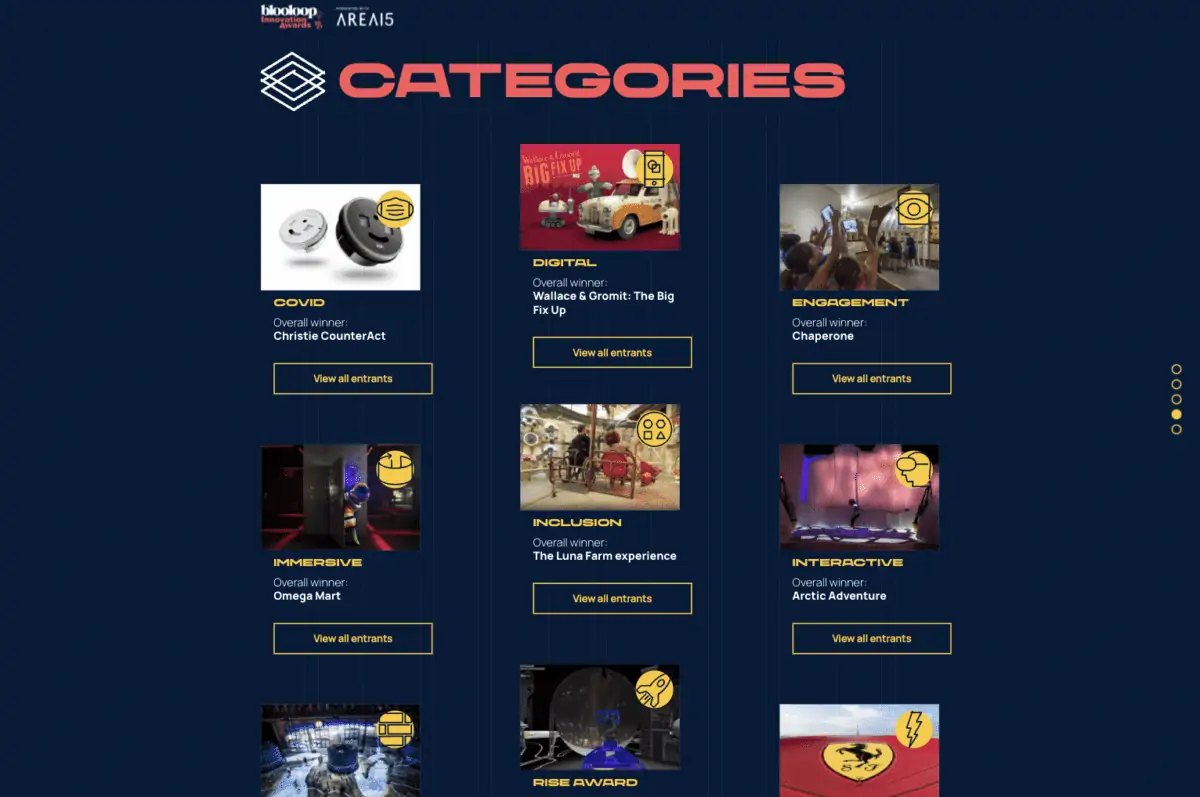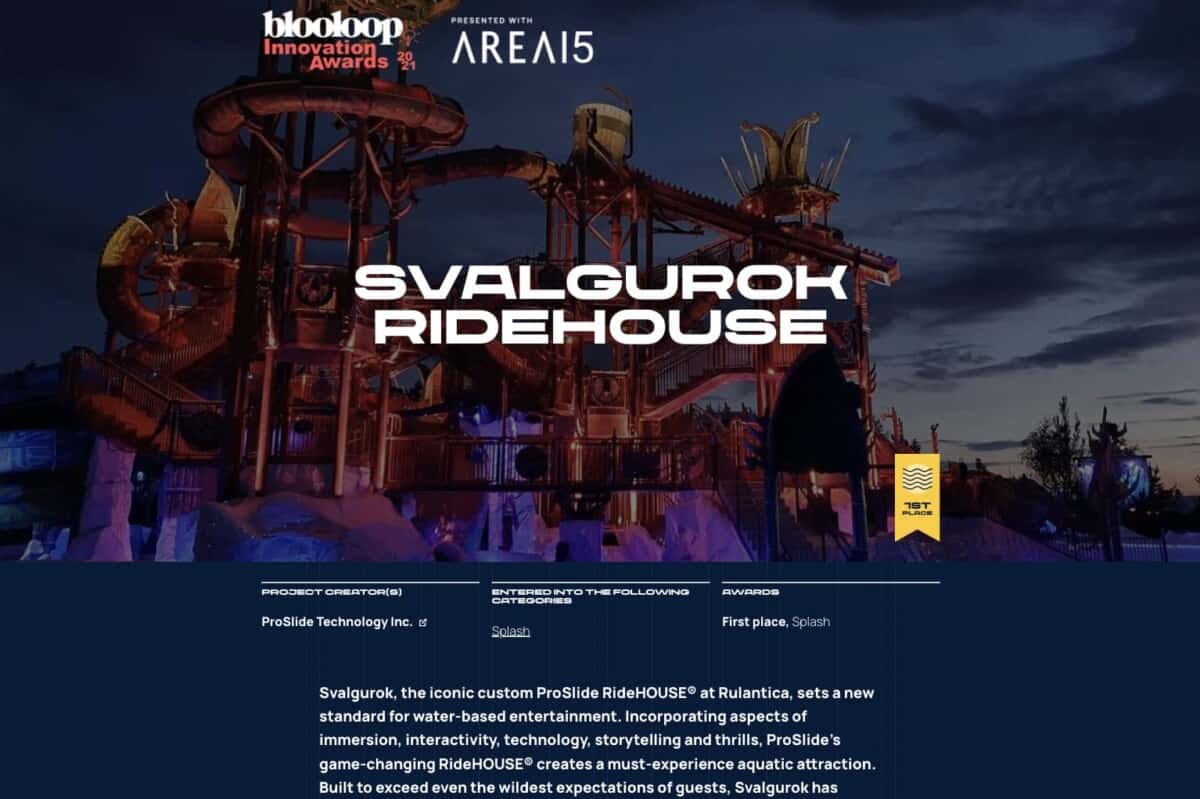 Charles uses three words to describe working with Atomic Smash: responsive, reliable and personable.
The value is immense, because before working with Atomic Smash we always had in the back of our mind that the site could go down at any time. That's not a nice position to be in as a business owner, but that's not the case with Atomic Smash.

Charles Read, Founder and MD, Blooloop
The last word
Atomic Smash is by far the best web development company we have worked with. Every team member we have encountered has been diligent, dedicated and a pleasure to work with. We have felt at all times that they are part of our team rather than an external consultant. I look forward to further building our business with Atomic Smash.

Charles Read
Founder and MD of Blooloop